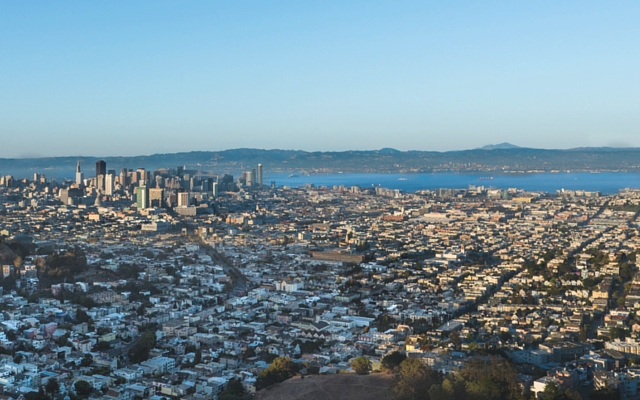 Securing finance for an investment property is different to securing finance for your own home, so it's important to take the steps necessary to ensure you get the best outcome possible and will be able to afford your investment loan repayments come rain, hail, or shine.
Profitable property investing requires that you never over-extend yourself, so you stay in control and will only ever sell the property because you choose to, and never because you have to.  Therefore, your finance planning needs to revolve around mitigating risks and maximising flexibility so you have options no matter what happens in the market or the economy as a whole.
The 5 Secrets are:
Research property based on data and trend analyses.

 

Where you choose to invest might be nowhere near where you'd ever choose to live.

 

Select your investment properties on the basis of the numbers and the financial performance, not on the basis of emotion or what you 'like'.
Don't rely solely on rental returns as guaranteed income to meet loan repayments, you might have to be willing to subsidise the costs of your investment property out of your own income from time to time, especially in the event that maintenance is required!
Ensure two months mortgage repayment buffer, as there are times when a property may be vacant.

 

We'd like to believe our investment property will be rented all the time, and won't be vacant for more than a few weeks, but you can't presume that the current 'hot' rental market will continue indefinitely.

 

Give yourself a buffer so you can ride out a bad patch with tenants who default, or with a vacancy between tenants.
Source a reputable property manager.

 

The property manager is your friend, and when you find a good one, keep them!

 

They will look after your best interests, advise you on what to do when decisions need to be made, and ensure that both you and your tenant are aware of their obligations and the relevant legalities.
Secure appropriate insurance cover.

 

If you lie awake at night worrying about what might happen, your insurance is inadequate.

 

Insurance is a 'get out of jail free' card.

 

You hope you won't need it, but you definitely don't want to be caught without it!

 

Consider insuring not just the home against fire etc, but also getting landlords insurance, and even income protection insurance so that no matter what life throws at you you'll have income, and therefore options, when deciding how to respond.
Pinpoint Finance are experts in investment finance, so save time and worry when securing your finance, and give us a call. We'll guide you through the process from start to finish and put you in touch with other professionals if you need them, such as Buyers Advocates, Insurance Brokers, Conveyancers, and Financial Planners. Call now.
Leave a Comments