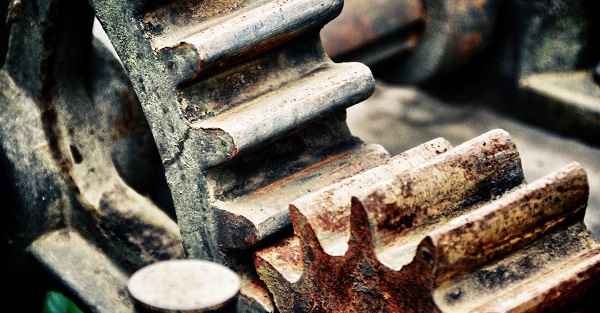 Launching your small business can be exciting… and expensive.  How do you get startup finance to cover your operations before returns start flowing?
There are two main types of business finance.  Debt finance includes loans, trade credit, and interest-free purchases.  Equity finance covers self-funding and investors, as well as grants and shares.

There are two main types of business finance.

Let's take a closer look at your options.
1 Loans
Loans come from various places.  Financial institutions and finance companies offer a range of  products.  Depending on your needs, you may take out a business loan or line of credit, or you may want something more specific, such as an equipment lease.
Some small business owners take out loans with family or friends.  This can be a simple way to get startup cash.  However, make sure the terms of the arrangement are clearly stated to protect both individuals, and your relationship.
2 Trade credit
Many business suppliers offer trade credit to their customers, allowing delayed payment of supplies.  The terms of this relationship differ between suppliers, and may not be available until you have established yourself as a reliable customer.
3 Interest-free purchases
Some retailers offer an 'interest-free period' on purchases.  This can be helpful to outfit your business, but typically if you have not repaid the debt before the interest-free period runs out, the interest rate is high.
4 Self-funding
Practically any business startup requires some level of self-funding.  Investing your own resources into the venture also shows other potential investors that you have confidence in your own future.

Practically any business startup requires some level of self-funding.
5 Investors
Private investors, venture capitalists, family and friends, and even crowdfunding can support your startup.  Each will have different motives, with benefits and disadvantages.
Again, when entering a finance relationship with a friend or family member, carefully consider the potential effect on your personal relationship.
Decision time
Finding the right startup finance solution for your business affects your financial future.  A finance professional can help you sift through the possibilities and identify the best option for your situation.
Our expert team are used to solving complex financial requirements, so book a free phone appointment today.
Leave a Comments