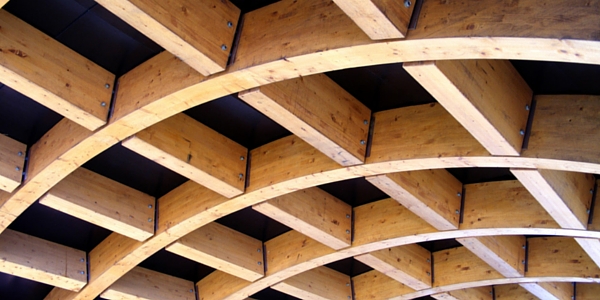 Renovating is the most common reason people choose to refinance a property.  When done well, you can refinance and renovate to add value to your property, having the home you want and making better use of your assets.
Refinance and Renovate
Recently, Finder.com.au surveyed 1,000 homeowners and discovered that 90% had never refinanced to renovate their home.  In fact, a vast majority expected refinancing to be difficult, and more than one tenth felt it would be overwhelming.
It seems most people just haven't been given enough information to understand the process and benefits of refinancing.  But refinancing doesn't need to be hard, or unaffordable.  In fact, renovating is one way to move toward the home you really want.
With that in mind, here are five tips to help you refinance and renovate.
1 Set goals
In order to have an idea how much you need, it's vital to know what you're trying to accomplish.  Are you replacing carpets and painting walls, or re-building the kitchen and adding an extension?  The more specific you can be, the easier it is to find and compare suitable finance options.
2 Investigate your equity
Get your property valued and check the maximum LVR (Loan to Value Ratio) your loan requires.  The LVR will give you an indicator of how much money you can draw on.
3 Consider your options
You may have loyalty packages available to you through your current financial institution.  You may want to redraw or open a Line of Credit, or you may be poised to take advantage of the low interest rates and recent rate cuts on offer elsewhere.  If you want the best, consider carefully before locking in a decision.
Most people just haven't been given enough information to understand the process and benefits of refinancing
4 Prepare yourself
You've been through finance applications before.  Save yourself time and hassle by collating and copying the documentation you know your lender will ask for, such as your ID, pay slips, and legal representation and property details.
5 Look ahead
Does the planning and budgeting process feel simply too hard?  It can be kept perfectly straightforward.  Discussing your options with a mortgage broker early in your planning is always a smart move.  Drop us a line now to have expert assistance right along the journey.
Leave a Comments