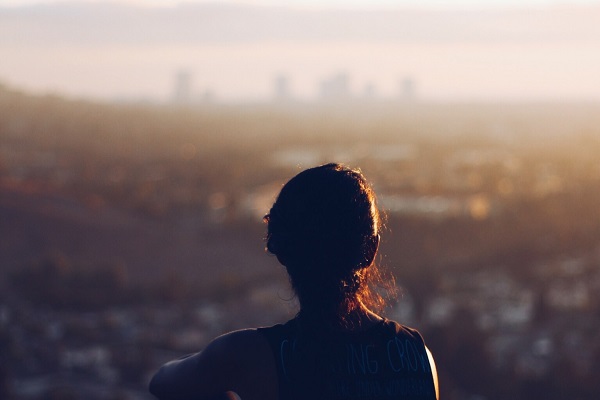 A new year looms and we're all planning the changes we most desperately want to make in our lives. For a few weeks every year, "What's your New Year's Resolution?" is considered a legitimate conversation starter.
Some of the most common resolutions in the Western world are:
Get fitter

Spend time with family

Save money
But with the experts assuring us that we'll most likely fail our resolutions before the end of June, is there any point even trying?
Well, of course! But if we want to succeed, we need to make smarter resolutions. In fact, the popular 'S.M.A.R.T.E.R.' goal setting acronym is a great place to start!
Make a SMARTER resolution
When you choose your New Year's resolution, avoid general goals such as, "I want to save more money," or "I want to spend less." Rather, give yourself a clear, Specific goal, such as, "At the end of this year, I will have 30% more in my savings account than I do now."
Then, make sure your goal is Measurable. In our example, you would be able to calculate your savings rate each month and measure your progress.
You MUST be able to measure your progress!
It is vital that you choose a target that is Achievable. If you cannot reasonably expect to be able to reach your goal, then lower the bar a little until you can.
Ask yourself whether your resolution is Relevant to your life. Does it fit with your goals and purposes? Is it truly important to you, or just something you feel you 'ought' to do?
Finally, make sure your resolution is Time-bound. In our example, there is a clear deadline for the increased savings, allowing you to plan and measure your progress.
Evaluate and re-adjust to stay on track all year
As the year progresses, remember to Evaluate and Re-adjust your goal to ensure it continues to be S.M.A.R.T. for you.
Get started on your resolution
Here are some specific ideas to get your started on a more financial new year:
If you are serious about transforming your finances in the new year, then contact us and find out how we can help.
Leave a Comments