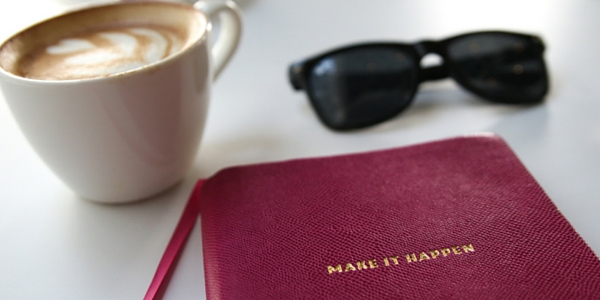 A good finance broker is like your GP.  They're with you for the long haul.
Most people don't expect to hear from their broker once their property has been settled and they've moved in.  However, a good finance broker keeps in touch, and it's a good idea to reciprocate.  Think about it.  You see your GP for regular health check-ups.  You take your pet to the vet, your teenagers to the dentist, and your car to the mechanic.  In the same way, you should be reviewing your financial position and loan year by year. Making sure it's still giving you the best outcomes.  Your finance broker helps you assess how things are going and helping you stay on track with your long term strategy.
Your finance broker knows what's happening in the market right now, and by building a long-term relationship with them, you can be sure they will stay abreast of your situation and use their expertise to find you the best deals.
Not only should you expect to hear from your finance broker every six to twelve months, you should contact them yourself if your circumstances change.  When your circumstances change, your mortgage is affected.
For instance, if you get a pay rise or temporary income loss, or if you're expecting a baby or planning to get married, your finance options may change.  You may also want to refinance to find a better deal or consolidate debts.  Perhaps you want to access equity for an investment, renovation, or well-earned holiday.
Whatever the case, keeping in touch with your finance broker means you always have an expert to talk to who wants to help you achieve financial independence.
Whether you're an experienced investor looking to maximise your returns or you're considering your first property, Pinpoint Finance will give you sound, expert advice. If you don't already have a finance broker or you haven't heard from them in a number of years contact us now to begin a new lifelong relationship towards your financial independence.
Leave a Comments