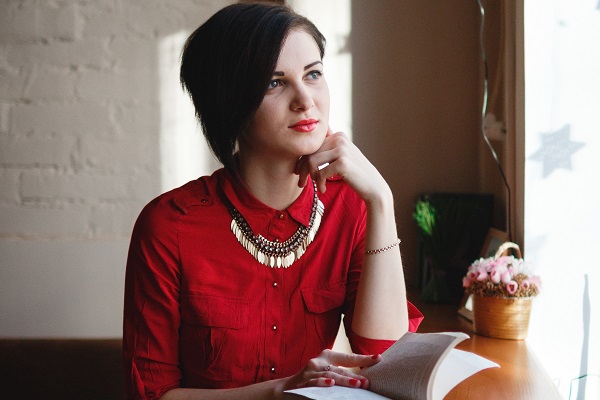 The end of the financial year is upon us.  Retail companies are having mega EOFY sales, car companies are clearing stock, and, as usual, everyone seems to want your money.
But for you, EOFY is an opportunity to take stock of your finances and goals.  You've made it halfway through 2016.  Assess your year so far and see how you're going with your annual budget.
Here are some tips to help you refocus and finish 2016 well.
Make a New Year's Resolution
Every January, thousands of Aussies resolve to get fit, finish a project, or come to grips with their finances.  But the EOFY is another landmark in the year, another opportunity to commit to financial prudence.
Have clear goals
If you don't know your objectives, you can't plan for them.  Have clear short-, medium-, and long-term goals.
Have a plan
From personal or household budgets to paying off debts and saving for the future, simply having goals isn't good enough.  Sound finances require a solid plan.  If you don't have a clear plan now, it's time to make one.  If you do, how's it going?  Take the time to objectively assess your progress.  If you are off target, re-calculate and correct your course now.
Examine your financial history
Go over last year's financial records.  Look at your net position this time last year.  Have things improved?  Have they gotten worse?  It's always vital that you are honest and objective with your finances.  Having a clear picture of your current position and direction allows you to make wise plans.
Mortgage management
If you have a home loan, aim to pay off extra in the next six months.  Set up a regular direct debit from your account to reduce the capital in your loan.  The faster you pay down the capital, the less interest you will pay over the life of the loan.
Consider refinancing to save even more money on your mortgage.
Pay off debts
Look to pay off as much debt as you can.  Credit card debt attracts high interest rates.  The longer you let it sit, the more interest it will drain from your bank account.
EOFY advice
Your finances are vital to your future.  For personal advice and guidance, contact our friendly and professional team today.
Leave a Comments