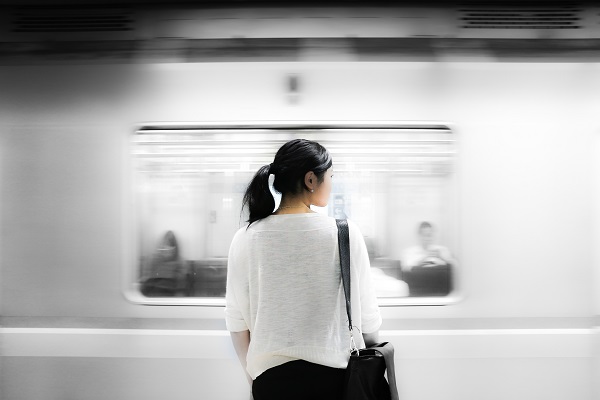 Parents in difficult financial situations often receive child support.  Depending on your situation, this may be in the form of a government program or a regular payment from your ex-partner.
These payments can provide valuable financial assistance while you are working through difficult personal circumstances.  However, the time comes when the payments will stop.
When Child Support Ends
You may be able to foresee the end of your payments, or it may come with little warning.  Some reasons for your support ending include the child or children turning 18, or a change in your or your partner or ex-partner's financial situation.  The child's care arrangements may change, or if you are receiving payments from an ex-partner, and they have a new child, that may also affect payments.
If you are receiving child support payments and these are ending soon, begin securing your financial future now.
Looking Ahead
Try to set yourself up as well as you can before the payments end.  Try to start living off your own income without tapping into the child support.  Not only does this help you prepare for when you will have to survive without the payments, but you'll also be able to lay up a bit extra in the meantime.
Pay off as much as possible of your existing mortgage.  This will increase your equity and reduce your interest payments, helping you tighten your shoestrings in the near future.  Also look to pay off any other debts you have, especially high-interest debts.
Look for ways to increase your own income, such as by finding a better paying job or working more hours.  Help your kids get a part-time job as soon as they're ready for it, and help learn money-management skills.  Re-draw your budget based on your new income.
A solid financial future may seem out of reach, but steps can always be taken in the right direction.  Speaking to finance professionals is an important step whenever your financial situation changes.  Contact us today to start moving forward.
Leave a Comments