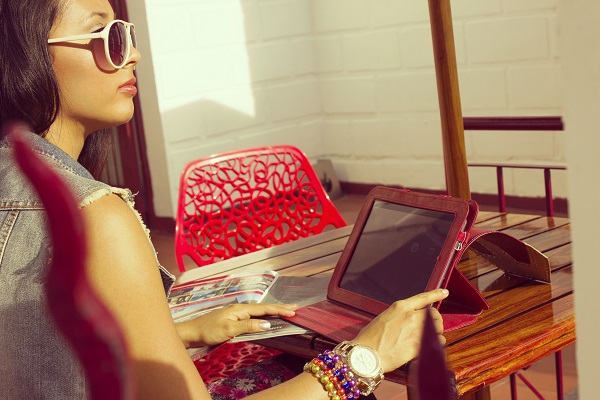 How do you choose the best savings account? What should you be looking for? What are you saving for?
Savings accounts vs transaction accounts
A savings account is different from your normal transaction account. You use your transaction account for everyday spending. But these days, you'll be lucky to beat .01% interest on a transaction account balance, and that's before taking your monthly account-keeping fees into consideration.
This is where a savings account comes into play. Your savings account is often linked to your transaction account, but its purpose is to look after your money while earning a higher rate of interest.
The best savings account
So how do you find the best savings account? There are so many competing financial institutions offering different rates and conditions.
If you are trying to find the best interest rate for your savings account, there are a few things to consider.
Honeymoon rates
If you dig through a list of savings accounts, you will find a lot of introductory, or 'honeymoon,' rates on offer. These usually last a few months, giving you a high interest rate for a short time, then the rate subsides to a much more modest one.
These introductory rates can be very alluring, but stop and do the math before committing. If you are willing to switch accounts frequently, you may find you can 'farm' the bonuses successfully. But if you intend to stick with a bank, a higher base rate often ends up trumping the short-term honeymoon bonus.
Conditional bonuses
Another kind of bonus that can buff up your interest rate, conditional bonuses give you higher interest if you meet certain conditions. Often, this can mean depositing a required amount each month. Sometimes it involves specific use of a linked transaction account card, or even specifies that you cannot withdraw from your savings account.
These bonuses may be effective if you have a clear idea of how you will use your savings account. But if you fail to meet the conditions, you will probably receive a much lower base interest rate. If you can't be sure of the bonus, consider looking elsewhere for a better base rate.
Fees
These days, many savings accounts have no fees. At face value, this can make different accounts look similar, but make sure you look a little deeper. Many savings accounts required that you also have a transaction account with the same financial institution. So make sure you look at the fees and requirements associated with the transaction account, not just the savings account.
There are many account comparison websites available to help you sift through the possibilities. Keep in mind the essential differences, and enjoy favourable returns on your account balance.
And if you're looking for other ways to make your money work for you, contact us for friendly and professional assistance.
Leave a Comments