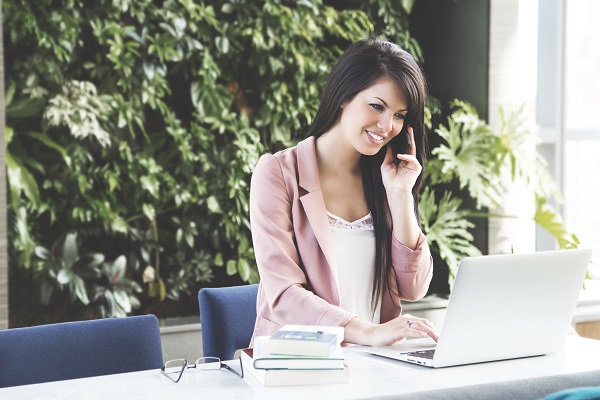 Many people try their hand at property investment, but not so many succeed.  What makes the difference?  How can you achieve success?
Some people will claim that their particular approach is the best way to invest.  But if you compare the methods of highly successful investors, you will find that everyone is unique.
Others may tell you that it's 'all in the drive.'  'You've got to be passionate and determined.'  This is true: having 'drive' is an important step toward success.  But it won't see you across the finish line.
So what makes the difference?  How can you be a successful property investor?  The answer is simple.
The key to success: Mentality.
The mentality of a successful property investor sets them apart.  It sets them up for success.  Here are some mental disciplines to help you achieve your goals.
Choose to be teachable.
Vision
There are many reasons for people to begin investing in property.  But if you don't believe in your goals, you will find it hard to keep working towards them.  Make sure you know why you are investing.  Have a long-term vision.
Determined
Vision is only the beginning.  Throughout your investing journey you are bound to hit hard patches.  Any successful property investor must have the determination to face challenges and push through them.  Be willing to work hard and face difficulties.
Have a long-term vision.
Teachable
A good investor is always learning.  There are many sources of investment education.  There are courses you can take and other investors to speak to.  And a good investor will learn from experience and circumstances too.  The more you learn, the more you can and will learn.  Choose to be teachable.
Aware
There are many approaches to investing, but for any to succeed you must be aware of the market.  The better you understand the property market, the better you can make wise and informed investment.  Make it a habit to keep yourself 'in touch' with the market.
Begin building your team today.
Interdependent
Successful investors know they can't do everything.  Rather than trying to be a 'Jack of all trades, Master of none,' build a team of 'Masters.'  Finance professionals are each experts in their own field.  A team of specialists is a powerful and efficient investment tool.
Begin building your team today.  Contact us to discuss your property investment vision.
Leave a Comments