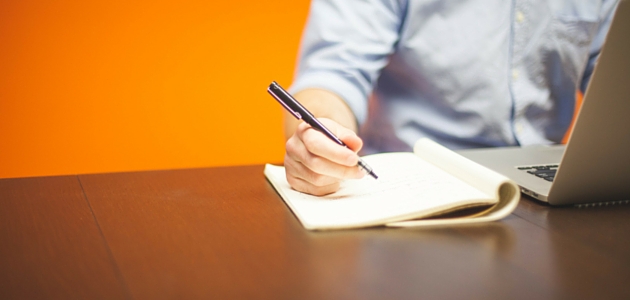 The Top 3 Successful Property Investor Research Tools is the Pinpoint Finance list of resources available to help property investors make informed decision through detailed research. Unless you are purchasing property through an experienced investment property buying agent it is likely you are doing your own research to find the best property to meet your goals and match your long term investment strategy.
Real estate listing websites like Domain.com.au and RealEstate.com.au provide some basic suburb research which can be helpful but for the serious property investor you'll be looking for more detailed research regarding the future of the Australian property market as a whole before drilling down and researching specific suburb and street level data. As experienced investment property loan specialists we are often asked by new clients "Are there any resources or tools you can recommend I use to research the property market better?"
Our Top 3 Property Market Research Tools
1. Australian Bureau of Statistics (ABS)
The ABS will provide you with information regarding population growth, consumer confidence, finance approval trends and employment growth.
2. Reserve Bank of Australia (RBA)
You will have heard the Cash Rate referred to on the evening news. The RBA is Australian's central bank and conducts monetary policy, issues our bank notes and seeks to ensure that our Australian financial system continues to be one of the strongest in the world.
3. BIS Shrapnel
BIS Shrapnel are a leading research and forecasting company providing in-depth industry reports on residential property, commercial property and our Australian economy. These reports are available to purchase from the BIS Shrapnel website and are suitable for the serious investor only.
Are you ready to invest in property? Call us and we'll guide you through the process from start to finish.
Leave a Comments