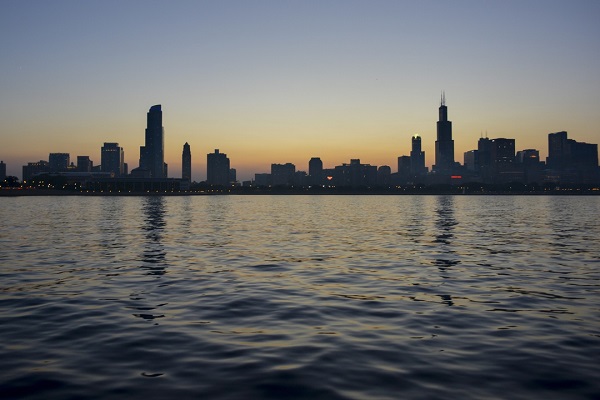 Do you dream of property investment?  Owning investment property is a worthy goal, but only a fraction of Aussies actually get out there and do it.
The decisions that go into such an investment can seem overwhelming.  Is it worth the effort?
Property investment plusses
There are many potential benefits of investing in property.  Property can bring in a steady income in the form of rental payments, as well as increasing value due to capital growth.
Property can also be a relatively safe investment.  It can be insured against many value-reducing incidents.  And because property typically increases in value, even a bad purchase may pan out okay.
Some Australians have set themselves up very well with prudent property investment.  But that doesn't mean that purchasing an investment property is a magic ticket to financial freedom.
Risks of property investment
There are many property investors who have started out eagerly but been stung by unexpected costs or poor research.  Instead of a great investment, they find themselves trying to patch up a proverbial leaking ship.
Any investment has associated costs and risks.  Be aware of the extra costs that go into purchasing property, such as stamp duty and legal fees.  And make sure you are prepared to pay ongoing costs such as maintenance, insurance, and rates.
Renting out your property can be a great way to bring in some extra income.  However, if you purchase a tenanted property or you intend to rent the property, don't assume you're going to have a dream run.
Be aware but be bold
It is vital to be aware of the risks associated with any investment.  But just because there are risks doesn't mean you shouldn't invest.  Property investment can be wonderfully rewarding, both personally and financially.  There is nothing to stop you if you take the time to educate and prepare yourself.
Consult with finance professionals and create a plan.  Contact us today for professional advice and support.  Set goals and work towards them, and you could soon be a successful property investor.
Leave a Comments