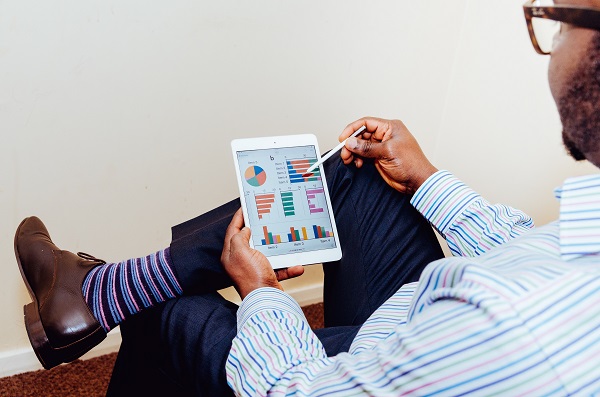 You want to start investing in property.  You've done your research and decided that this is for you.  But going from decision to deposit is not a race.  This is where you take your time, investigate your options, and check everything against your plan.
Here's a check-list before you start investing.
Have your finances in order
Work out all your current assets and your income.  Lay out your expenses and any liabilities to give you an idea how much ready money you have available.  You may not be in a position to wisely invest at once, so weigh your situation carefully.
Even if you are not able to invest yet, there are things you can do if you are serious about investing in the future.  Start talking to financial advisors.  They can help you set goals and prepare for future investment.
Budget
It can't be said strongly enough.  Maintaining a budget is essential to keeping track of your finances.  Keeping track of your finances is essential to managing money well.  Managing money well is essential to investing.
Simple, really.
Be aware of the costs
Purchasing property costs more than the multi-digit figure on the sale signboard.  Not only will you have to pay the deposit, but you may be required to pay for mortgage insurance as well.  And some financial institutions charge a loan establishment fee to set up your loan.
Stamp duty is often overlooked by first-time investors, but this tax is one of the biggest up-front payments after the deposit.
If the property has been vacant, you may need to pay connection fees to get council utilities servicing your property.  There will also be legal fees associated with the purchase.
After you purchase the property, there are ongoing costs such as insurance, your mortgage, taxes and rates, utilities and repairs.  If you are employing a property manager or your property is governed by a body corporate, there will be expenses there, too.
All of these can be managed, but it is important to be aware of them.
Know what you want before you start investing
Why do you want to invest in property?  What do you want to get out of it?  How does property investment fit with your life goals?
We are here to help you through your entire investing journey.  Get in touch with us to discuss what you want to achieve and how we can help you do it.
Leave a Comments