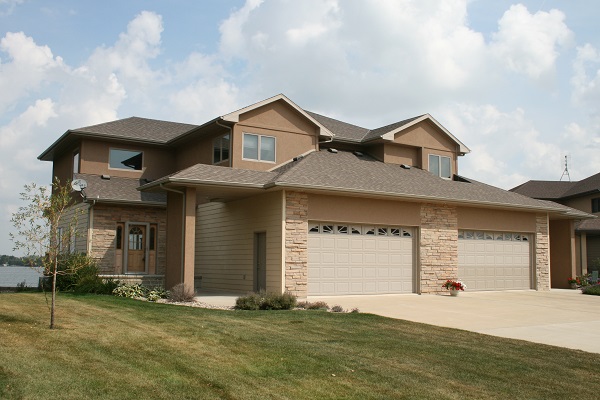 You want to invest in property. You've been doing your research, you think it's the right time, perhaps you even have a loan pre-approval. Now it's time for choosing investment property.
Capital growth vs rental income
When choosing investment property, consider your strategy. Are you looking for high capital growth, or a steady rental? If your priority is capital growth, you may look to buy into a more costly, but reliably growing, area. If, on the other hand, you want to tap into the rental market, you may focus on cheaper areas, where your rental yield will be better.
If your priority is capital growth, you will probably still want to rent the property. Don't ignore the features that will make your investment appealing to tenants and, of course, future buyers.
Likewise, if your focus is rental income, you still want the property to grow in capital value. Weigh each consideration before you invest.
Positive or negative gearing?
It's worth mentioning negative gearing here, as it's a commonly promoted strategy. Negative gearing comes when you are essentially losing money on your investment. That is, when the rent you receive doesn't cover your mortgage repayments. The Australian Taxation Office allows certain tax benefits for negative geared properties.
It's important to realise that negative gearing is not an investment strategy, it is a tax strategy. Experts are divided over its actual value, and you should always check the numbers for yourself.
Emotional or pragmatic?
As an investor, your goal is to make money and build your portfolio. Choosing an investment property should be a practical decision, based on your investment budget and projected returns. Crunch the numbers, and be willing to consider property that you yourself may never wish to live in.
Location, location?
Location does affect property value. There are many resources to help you understand which locations are most likely to sustain demand and growth. When choosing investment property, talk to the local real-estate agencies, use available online resources, and check out the local area when you go to look at a property.
Work with professionals when choosing investment property
Property professionals exist to understand their field and help you succeed. Real estate agents understand property, values, and local trends, a licenced property manager can help you find a tenant and maintain a good relationship, and a mortgage broker will work to put your money to the best possible use.
To begin your investment journey today, contact us and find out how we can help you excel.
Leave a Comments