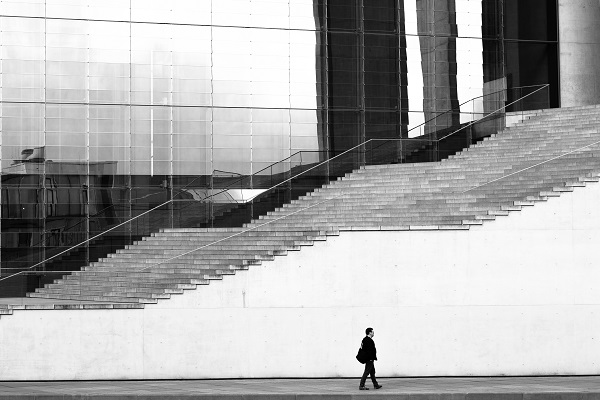 What makes the difference between a run-of-the-mill, win-some-and-lose-some investor and someone who seems to make a profit all the time, whatever the market is doing? What makes the difference to make you a truly great investor?
The 5 C's of a Great Investor:
Character
To be a great investor, you need to have strong character. Don't be someone who is swayed by popular opinion or frequently makes important decisions with little consideration. As an investor, you must carry yourself with confidence and trust your facts more than your feelings.
Being willing to wait, to be the odd-one-out, or to hold your resolve through a roller-coaster ride will be essential qualities in making you a great investor.
Calculation
It is vital that you know what your assets are worth. Make sure you yourself can understand and calculate the value of any asset you hold.
Look below the surface. For instance, in property investment, it's important to calculate the costs of upkeep and maintenance, as well as the value that may come in by capital appreciation, rental income, or anything else.
Consideration
A great investor considers the big picture. Be aware of history, and long-term trends. Careful consideration will protect you from rushed decisions.
Consistency
One of the most important things for a great investor to have is consistency. As with any skill, the more time you spend on it, the better you are likely to become. So with your investing. Plug away at it, learning from your mistakes and your successes.
No-one becomes great by skipping from activity to activity, and no-one becomes great overnight. Focus your energies and be an eager learner, and over time you will find yourself reaching heights you once only dreamed about.
Counselors
A wise man once said that there is safety in having many counselors. Surround yourself with people who understand finance and investment, who can give you sound advice and encouragement.
We love to see you succeed. Contact us today to start building your team as you continue on your way to becoming a great investor.
Leave a Comments