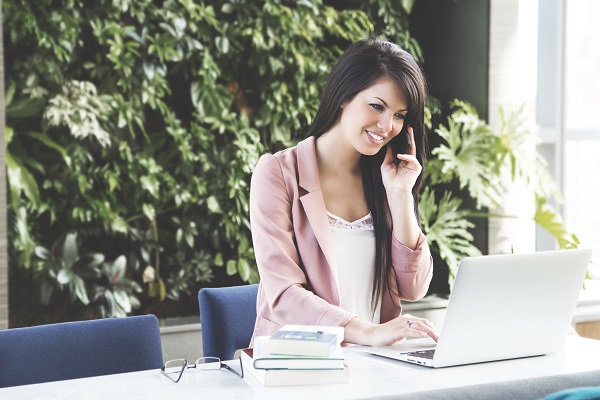 Are you single and starting to think about buying your own home? Don't wait for a knight, or lady, in shining armour to come along because obtaining a home loan while on a single income is possible.
Of course, just as if you were part of a couple, your borrowing capacity will depend on your income and commitments. But there are some differences. As a single person you will probably have different requirements from a new home than a couple would. So consider: are you looking for a residential home or investment property? What kind of deposit are you saving?
You will, however, want to take extra precautions against the risk of losing your employment, because as a single person you don't have a second income to fall back on. Consider signing up for mortgage protection insurance which will assist you in the event that you lose your job or suffer from an accident that impacts your ability to make your home loan repayments.
Recently we helped a single first-home buyer who wanted to live in the eastern suburbs of Melbourne. She decided to downsize from her large rental and buy an affordable studio to live in.
"Looking at how much she's paying in rent and what she's currently saving. We were able to determine what was a comfortable loan amount and from there reverse engineered how much she should purchase a property for," Edwena Dixon, Senior Mortgage Broker, explains.
"She didn't have to sacrifice everything, she just had to be willing to live in a smaller home. As a single person, she decided she'd be happy in a 1 bed apartment with an office in a great location, as opposed to living in a bigger apartment in a location she wasn't as happy with."
Another happy client was a young professional who purchased his second investment property.
"We used his 10 per cent savings to cover stamp duty, mortgage insurance and as his initial deposit. The property was purchased with the help of one of our strategic partners and it is now rented out and providing a good rental return. He is very happy with the outcome."
When deciding whether to purchase an owner-occupied or an investment, you need to weigh up the rental advantages provided through negative gearing against benefits available to first-home buyers.
Ready to start searching for a property? Speak with us and we'll help you obtain finance and help guide you through the decision between whether to purchase an owner-occupied home or investment property.
Leave a Comments