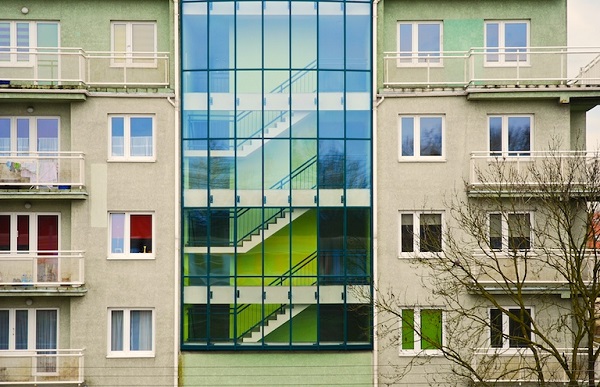 Refinancing can save you a lot of money over the life of your loan. But it isn't always the right time to refinance. Understanding what refinancing costs can help you determine when to refinance, and when to stick with your current loan.
Refinancing costs
Here are some of the most common costs you may be hit with when you refinance. Fortunately not all lenders charge all of these fees, and not all of them will necessarily apply to you.
Upfront fees
The lender you refinance to may charge you a range of upfront fees, including a valuation fee, to have your property valued, a loan application fee, charged when your new loan is settled, and a settlement fee for paying out your current mortgage.
There may be other upfront fees too, such as document preparation fees.
LMI
Lender's Mortgage Insurance (LMI) applies to many properties if they are mortgaged for an unusually high percentage of their value, for instance, over 80%. LMI allows you to buy a property with a smaller deposit. It is a once-off premium payment, which you can either pay up-front, or roll into the loan. If you choose to add it to the loan, you will also have to pay interest.
Discharge fees
Your current lender may charge you an exit fee to switch to a new lender. These fees vary widely. However, they have been banned on new loans since July 2011, so your refinanced loan won't have exit fees attached to it.
Break costs
Break costs are a separate cost which may apply if you currently have a fixed-rate mortgage. The easiest way to find out what break costs you may be charged is to ring your current lender.
Government charges
Mortgage de-registration and registration fees differ across the states and territories. When you refinance, you may be asked to pay these.
Is the time right?
Depending on how much life is left in your loan, and how much the market has changed since you last refinanced, the time may or may not be right to refinance. Having a basic understanding of refinancing costs will help you understand what is involved.
At the right time, and in the right way, refinancing can save you thousands of dollars over the life of your loan. To discuss refinancing costs, book a short, no-obligation phone call with us today.
Leave a Comments