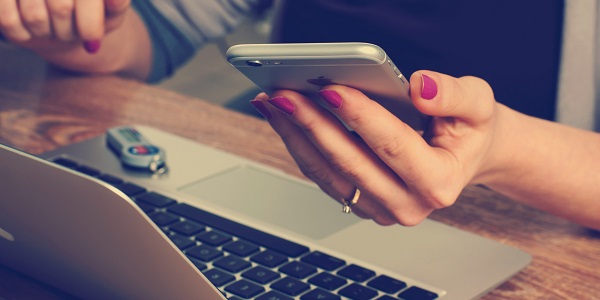 With many different kinds of properties and many different kinds of property owners, there are many Reasons to Refinance.  The better you understand what refinancing can do for you, the more good you'll get out of it.  Consider your financial situation and ask yourself, "Am I ready to refinance?"
Good timing
Often, people refinance in order to secure a better interest rate than what they're currently paying.  If your current rate has stopped being competitive, you should definitely look into refinancing.
You may also want to refinance when your fixed-rate term is coming to an end.  If you want security, you can lock in a new fixed rate.  Or, you may prefer to find a competitive variable rate that suits your purposes.
It's good to refinance when your financial situation changes, because options that weren't available to you before may now be available.
Finance management
Refinancing can allow you to access and unlock equity that is currently in your property.  You may want to Refinance to Renovate your property.  The equity you unlock can be re-invested into the home, or used in other ways.
Sometimes people refinance to consolidate their debts—such as a credit card or personal or car loan—into one place, with a lower interest rate.
Other considerations
There are also times when refinancing may not be the best idea for you.  Perhaps you are planning to resell your property soon.  In this case, the cost associated with refinancing may not be recovered before the property sells.
It may also be difficult to refinance successfully if your credit rating has taken a hit since you took out your initial loan, or if your income is uncertain.
What do you want?
There are many potential benefits to refinancing, but before you can refinance successfully you need to set your goals.  Consider your situation over the next few years.  Is a lower interest rate all you need, or are there other priorities to allow for over time?  Fix your goals thoughtfully and you'll be ready to refinance.
Considering refinancing?  Our friendly experts specialise in finding the best solution for you.  Give us a call and be on your way to being ready to refinance.
Leave a Comments