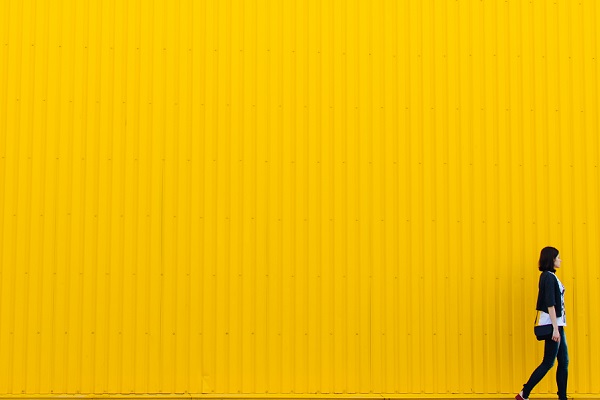 Shoes are made for various purposes: protection, support, speed or elegance, to name just a few. The same goes for your mortgage, and it is important to choose the right one for your purpose.
The perfect fit
Let's say you're browsing your favourite shoe store and you find a stunning pair of heels at an unbelievable price. They're a perfect fit, and you buy them on the spot.
You buy a stunning pair of heels
Instantly they become your favourite pair of heels. They are stylish, elegant and comfortable, and they go with almost everything you like to wear.
About the same time, you find your dream home. Your mortgage broker calls you up and tells you she has found you the perfect mortgage, and you happily settle in. Life is beautiful.
Things change
As time goes on, your family circumstances change. You move jobs and receive a promotion. You manage to pay off an old loan and keep on top of your mortgage. Now you travel further for work, and spend more and more time in your favourite pair of heels.
But the shoes weren't designed for day-in-day-out wear like this. As your lifestyle changes, the strain gradually accumulates, until one day the heel simply snaps off.
The strain builds and the heel snaps
Purpose-made
Once, the shoes were perfect. But when your lifestyle began to change, they started becoming less and less appropriate for your purposes.
At the same time, as your circumstances have been shifting, your mortgage has fallen further and further away from efficiency. Its requirements and benefits just don't suit you any more.
Your shoes need to change with your lifestyle
The change has been gradual, but now you can look back and see that it's time to update. Not only do you need a new pair of reliable dress shoes, you also need to find your old mortgage broker's number and make a phonecall.
It's time to refinance.
Is your mortgage like an old shoe? Once ideal, but now outdated or worn out? Give us a call today and let us help you find a new perfect fit.
Leave a Comments