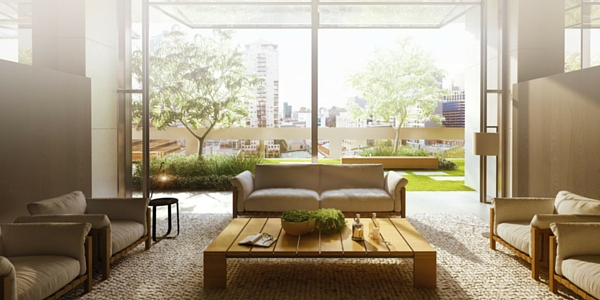 Australia is gearing up for a bumper spring auction season, and it stands to reason many of you will be out looking for the perfect property to call home.
Here are my 5 keys to house hunting success:
Start by compiling a list of each household member's must-haves. Finding the perfect place is much easier if you know from the outset exactly what you're looking for. It also makes it easier to brief local real estate and buyer's agents to source a property for you.
But don't forget to compromise. Don't overlook a great property just because it doesn't tick everything off everyone's list. Check to see if modifications can be made to transform your prospective buy into your dream home in the future. A great house in a top-notch location may be the better investment even if it hasn't got a… deck/pool/home theatre… yet.
Remain open to surrounding suburbs. In the current property climate, getting everything you want from a house in the location you want it is an increasingly challenging proposition. It therefore pays to widen your property search – sometimes a more affordable suburb nearby can give you everything you want at a better price than your perfect location.
Sign up for alerts. Many real estate websites have an alert system that emails you the minute a property that matches your criteria comes up for sale. Being forewarned means you might be able to get in first and snag the best properties before they're over run with prospective buyers.
Plan your finances ahead of time. Will you need to refinance your existing mortgage, apply for a bridging loan or pre-approval before you buy? Get your finance in order by talking with us about what available mortgage options you have. It will give you extra peace of mind knowing you can move fast once you sign the Contract of Sale on your perfect home.
Leave a Comments