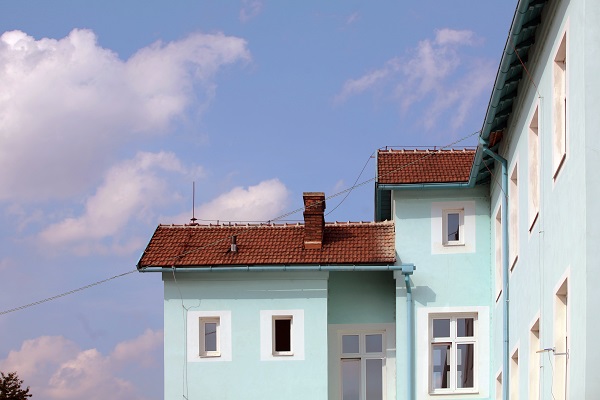 Home ownership in Australia has been dropping for years. More Aussies are renting, and expected to keep renting. But what does this mean for a first home buyer? Should you settle for a rental, too?
First Home Buyer
Here in Australia, the state governments offer many incentives to first home buyers. At the moment, every state and territory has some form of First Home Buyer grant. Typically, these grants are designed to encourage home ownership, and also support the new housing market.
Most states and territories also offer a stamp-duty concession for eligible people, which reduces or eliminates the stamp-duty costs of buying a home.
With these incentives, a savvy buyer can get a helpful boost to enter the property market.
These incentives can reduce the cost of your first home, which has the effect of enlargening your budget. You can use the assistance to get into your first home sooner, or to buy something better than you expected. Often, you can also use the incentives to build, although restrictions usually apply.
Changing opportunities
State legislation changes from time to time, and with it, the opportunities available to you. For instance, starting on the first of July 2016, Queensland announced a twelve month boost to its First Home Owners' Grant, taking the grant from $15,000 to $20,000 until the end of June 2017.
If you stay attentive to the grants and opportunities available to you, you may find unexpected assistance.
Homes purchased or contracted to be built before the end of 2015 in New South Wales may still be eligible for a $15,000 grant, whereas contracts dated from the first of January 2016 can only attract $10,000.
Make your move
Are you ready to take your first step toward becoming a first home buyer? Get in touch for expert guidance throughout your property journey.
Leave a Comments