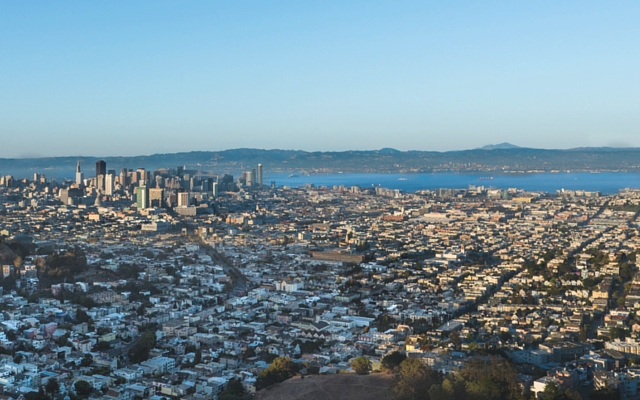 What's the difference between a desktop, kerbside and full valuation?
Desktop valuations
Desktop valuations are done by the lender themselves using the median price of the suburb combined with median security. No inspection of the property is done. Generally this type of valuation is usually only utilised for properties in capital cities.
Kerbside valuations
Kerbside valuations involve someone inspecting the property from the kerb (yeh, it sounds a little creepy). Generally speaking when the property and estimated value amount is median to the suburb, no lenders mortgage insurance is required and there is a contract of sale is when a kerbside valuation may be used.
Full Valuations
Full Valuations are just that, a third party qualified valuer from an independent valuation company is engaged by the bank to inspect the property and issues a written report complete with pictures and measurements. The written report will reference properties that have sold in the area and are comparable to the property being valued. This is the most common and widely used form of valuation.
This type of valuation does take time to be completed.
Leave a Comments