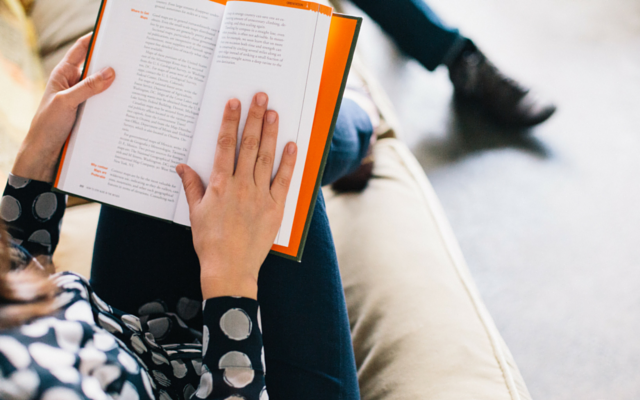 Buying property could almost mean learning a new language for many. One of the most common acronyms used by banks, lenders, real estate agents, accountants and financial planners when asking you about the type of property you could buy or the loan you should apply for is, LVR ratio. But what is LVR ratio?
LVR stands for Loan to Value Ratio.
What does LVR mean? The LVR is the percentage of the property's value, as assessed by the bank/lender, that you loan equates to. For example:
James wants to purchase a property valued at $750,000 in Ashburton. He will need to borrow $600,000 to buy the property. The loan is then 80% of the value of the property value, making the LVR James is looking to borrow 80%.
For you, understanding what LVR means is important because different lenders and loan types have different maximum LVRs, and some lenders will only lend up to a certain LVR for small properties or properties in certain areas.
Most lenders will lend up to 80% LVR, or higher with Lenders Mortgage Insurance (LMI) while others may be limited to 60% LVR.
When applying for a loan through your Finance Broker, you'll need to have certain documents ready to give to the bank your Finance Broker recommends, and those documents will change depending on your income type.
To help you understand in advance exactly what documents you will need for your particular circumstances, and to speed up the application process, Pinpoint Finance have created a Document Checklist which you can use to get your paperwork sorted so you can enjoy a no-fuss loan application process.
Save yourself time and headaches by downloading the Document Checklist here.
Leave a Comments