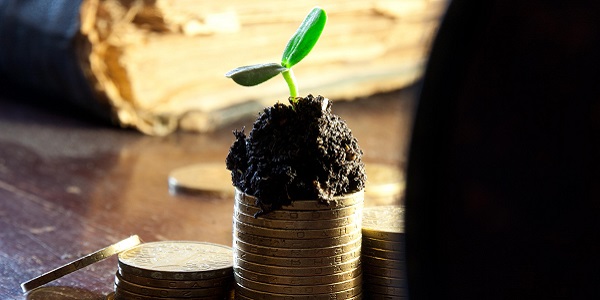 Land banking is investing in undeveloped property and holding (or 'banking') it for a period of time.  Later, you can subdivide and re-sell the land to make a profit.
At its best, land banking is an investment option that can help secure your capital and grow your assets.  At its worst, it can be a money hole that just gets deeper the longer you wait.
For a land banking safety net, keep these things in mind:
Benefits
Purchasing land that is projected to appreciate can be an excellent long-term growth strategy.  Land is often considered one of the most secure assets.  By sinking some of your capital into a long-term land investment you're essentially storing your assets in property instead of in a bank.
The bottom line is, ask lots of questions.
However, there are risks:
Dangers
Just because you own a large chunk of land and want to subdivide it doesn't mean you can.  Zoning rules and council regulations are a major hurdle.  The council may not grant your permit to subdivide the land.  You may not be allowed to subdivide the way you had planned, or you may find that an unexpected zone change affects the property's potential.
It's also very important to inspect the land you are interested in before you purchase.  Soil quality, land gradient, or even 'Significant Trees' growing on the land will affect the cost of later developments.  Don't fall for a land banking scam on bad land.
Finally, while the land may be appreciating, holding it will still cost you.  Mortgage, interest rates and council rates are still ticking over in the background.
Location
Location is crucial for a good land banking investment.  Land in projected growth areas is popular for land banking because population growth and increased demand are expected to boost land value in the near future.
The bottom line is, ask lots of questions.  Check historical records and current predictions.  Inspect the land and the council's current regulations.  Consider your financial position and if you can sustain a land bank long enough to reap the rewards.  Talk to people who understand land banking and know how to help you get the best results.
Want to start land banking?  Contact us for expert financial guidance right now.
Leave a Comments