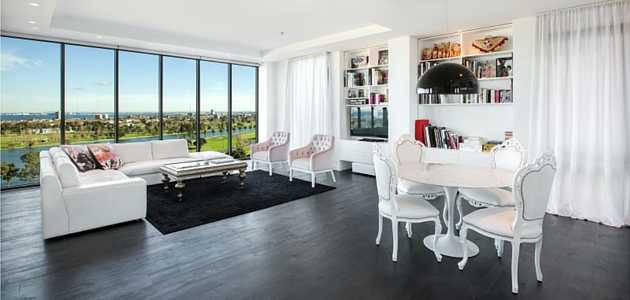 Over the last seven months you will have seen or read in the news that the Australian Prudential Regulation Authority (APRA) has issued guidelines resulting in changes to mortgage lending policy.
You may be wondering exactly what the changes mean — and particularly what they mean for you. There are three difference possibilities of how these changes could impact you;
If you have a home loan that includes principal repayments, you may not be affected. Some lenders may even decrease interest rates on owner-occupier loans.
If you have a variable rate investment loan, or interest only variable rate home or investment loan, you may find that your lender increases the interest rate on that loan.
If you are looking at buying an investment property, you are likely to find the lending market more restricted than in the past. This doesn't mean you won't be able to find a loan that suits you, just that it may take a more time to find a lender who can help. This is where Pinpoint Finance can help you save substantial amounts of time.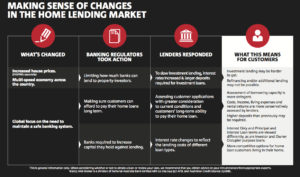 Why is APRA making these changes?
APRA is looking to take the 'heat' out of the market by slowing the growth of investment lending. It is in response to the Federal Government and the Reserve Bank having expressed concerns about a potentially overheated property market, especially in Sydney and Melbourne.
APRA has asked banks to cap investment loan growth at 10%. A number of lenders are already at, or even over, this limit, so they are under pressure to significantly reduce their investment lending.
The four major banks and Macquarie Bank are also required to increase the capital they hold against mortgages, which tends to increase the cost of lending. It is likely the banks will pass on some of those costs to customers via higher interest rates.
Pinpoint Finance are experts in investment finance, so save time and worry when securing your finance, and give us a call. We'll guide you through the process from start to finish and put you in touch with other professionals if you need them, such as Buyers Advocates, Insurance Brokers, Conveyancers, and Financial Planners. Call now.
Leave a Comments