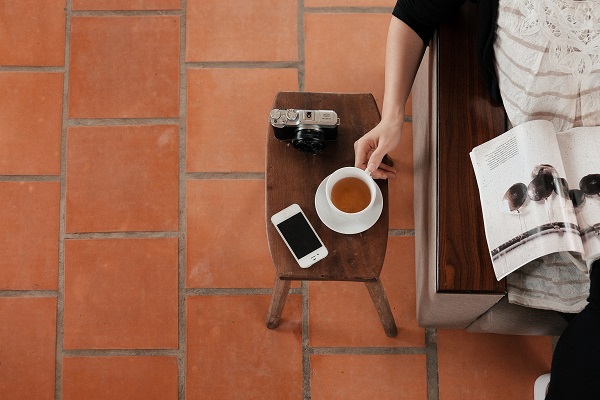 Every small business depends on relationship. You nurture your relationships with your customers, your staff, and your suppliers. But are you missing out on one vital business relationship?
The finance need
Small business in Australia needs finance to grow. That finance comes from finance providers. And those finance providers are often chosen by busy, hard-working business owners like yourself: industrious people who are trying to make the best decisions whilst juggling a score of clamouring commitments.
We understand. Your business needs your time and energy. You are trying to balance your life, relationships, and family commitments. And when it comes to finance, you just want a simple solution.
The pre-packaged offer
You walk into your local bank branch and a polished professional shows you the pre-packaged finance options he wants to sell you—the same options he shows everyone. Surely one of these will do?
But wait! Why should your business, or any business, fit into a pre-packaged mould? How is this guy in his suit with his neat flyers supposed to understand the heartbeat of your organisation? Is he really going to search for the best solution? Or is he just offering something 'good enough' so he can tick off his own KPI's?
The vital business relationship
You're a hard-working professional. Your time is precious, and so is your business, so don't let your unique vision be crammed into a cut-and-paste financial 'solution.'
You are the head and heart of your organisation, but you don't have to be everything else as well! Every great leader knows she needs a great team around her. Invest in one more business relationship: a relationship between you and a real, down-to-earth finance solver.
We have been helping businesses find real financial solutions for years. Share your heartbeat with us today and let's keep you moving toward your vision.
Leave a Comments