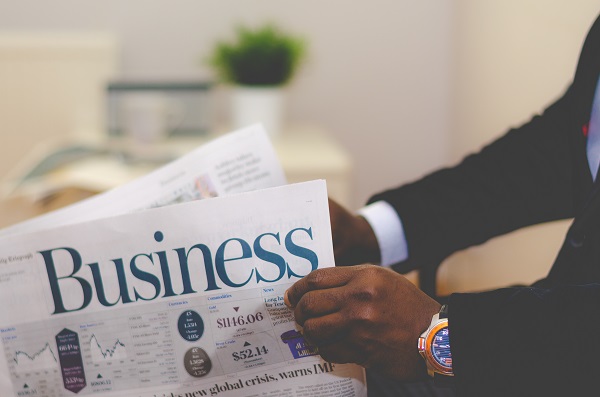 A profitable business is a successful business, right? Of course!
A successful business
Most businesses measure success by profitability. But no matter how positive your balance sheet looks at the end of each financial period, you could still find yourself in a sticky situation while you wait for those funds to come through.
A sticky situation
Maybe you've just contracted for a big job, or sent out a bunch of invoices. Maybe you're planning a promotional drive and expecting sales to go up.
Whatever the reason, it's a common situation for a small business. You're expecting your available funds to increase very soon, but very soon isn't quite soon enough.
A list of costs
Because first, you need to acquire equipment or pay some bills. Or maybe you need to fund the media you're using for your promo drive. And all of that requires money—now.
Money you don't quite have just yet.
A professional finance solver
This is where your mortgage broker comes in. We don't just find funds for homes and investment properties. Not at all! We also have access to a comprehensive range of finance solutions for businesses just like yours.
A range of possibilities
From obvious options such as overdrafts and loans to sophisticated products that are especially tailored to suit your needs, we are ideally situated to find your solution.
Whatever you need—inventory and equipment, vehicles, staff, or even your business premises—the range of finance available is sure to have you covered.
A perfect match for your successful business
As always, there are many variations on each finance product. Different features, repayment structures, and interest rates all affect your business in different ways.
So make sure you speak to your broker to make sure you find the best solution to keep your business a successful business for the long term!
Leave a Comments