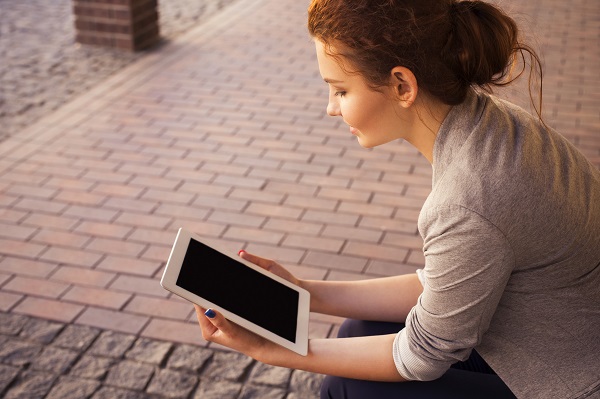 Extra finance is often needed when your business is growing.  To get the most out of your time and resources, make sure your business finances are in a strong position before taking out a loan.
Here are some ideas to help you keep your business finances strong.
1 Collect debts
Collect any outstanding debt you can.  Or, if you don't have the resources to collect for yourself, consider outsourcing through a collection agency.
2 Manage expenses
Find ways to reduce your costs or spread their payments more evenly, such as with a payment plan.
3 Sell assets
Selling off unwanted or unused assets can inject some cash back into your business.  It may also have the added bonus of reducing clutter.
4 Clear stock
Try to sell off old or surplus stock quickly, such as by offering a discount or promotion.  This can bring in cash, create more physical space, and potentially attract new customers.
5 Be flexible
Offering a range of payment options can make your business more accessible to customers.
6 Increase prices
As operating costs increase, it isn't unreasonable to increase your prices commensurately.
7 Consolidate debt
Minimise the spread of your debts.  Refinance as necessary in order to keep any debt your business has in a low interest rate and low fee environment.
8 Market effectively
Expensive marketing doesn't always equate to effective marketing.  In fact, social media and other online forums can be extremely effective ways to market businesses.  Research the best ways to market your business.
These tips may help you keep your business in a strong finance position.  The stronger you are financially, the better your chances of obtaining a good loan when the time comes.
If you are considering a business loan or want advice to improve your business' finances, contact our professional team today.
Leave a Comments