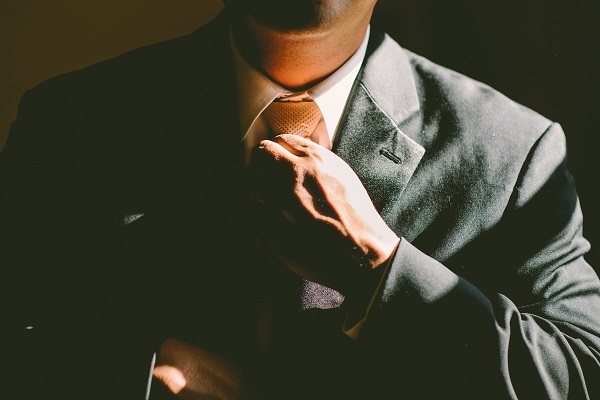 How do you know which financial provider will be best for your small business?  Is it worth the hassle of shopping around or should you just take the first option you find?
Different needs
A small business has specific needs, and the right provider will meet those needs.  For instance, a food stall in a shopping centre needs its bank physically located nearby in order to make frequent cash deposits, but if you deal primarily in electronic transactions you may find an online banking service suits you better.
Different products
It is important you take the time to get to understand the basics of finance products, such as transaction fees, interest rates, and general flexibility.  Consider the type of account you will need—a standard business transaction account, or a chequing account, perhaps.  And what credit options do you want to have available?  Do you need a financial provider who offers large business loans, or smaller overdrafts?
Different approach
Small businesses need flexible, down-to-earth lending institutions.  Businesses are different from each other and have different circumstances, so find a provider who is ready to think outside the square and meet you where you are.
Different options
Right now, there are many financial providers in a highly competitive market.  If you're daunted by the thought of trawling through lists of standard accounts in hope of finding something perfect, don't be.  Because you don't need to do all the hard work.
Different people
What you're looking for isn't just the right bank, it's the right banker.  Someone who understands your business and wants to work for you to find you the right solution.  So don't be afraid to contact a financial institution directly and ask them to convince you that they have you covered, not the other way around.
Or if going to the bankers feels too hard, why not simply get a finance broker on side?  A good financial adviser knows the market and where to look to secure you the best structure.  They will join you and help you navigate through the entire process.
Are you looking for the right financial institution for your business?  Get in touch today and let us do the hard work for you.
Leave a Comments