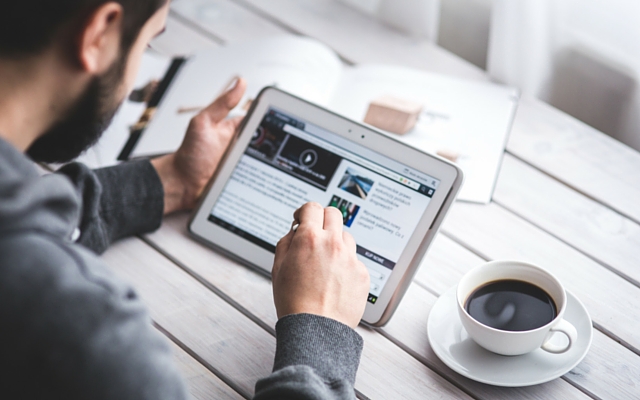 We are often asked about business loans, and it's certain that the world of Business finance is full of jargon. We're here not only to help you get the right finance for your situation but to also help you understand a bit more about the world of finance. Below we explain the difference between; a Business loan, Commercial loan, and Line of Credit.
Business loan
Business loans provide a wide range of options and flexibility which often means that it will be the first option lenders suggest – but that doesn't mean it's the right option for you.
Let's go a little deeper.
A business loan will require that your business has been operating and registered for GST for over two years.
The finance will need to be used for purposes like expansion, capital injection, acquisition, and other approved business purposes.   The interest cost associated with the loan is tax deductible against the profits of the business.
Business loans are also secured loans. This means they are either secured against a residential property or commercial property.
Unsecured business loans are available however when they are offered please note that you are paying a higher interest rate. An unsecured business loan is suitable where a small business loan is required for a short period of time (ie 6 – 12 months) or where a property is not available as security.
Commercial loans
Commercial loans provide finance for the purchase of a commercial property, commercial property development or business purchases.
Commercial loans are secured either by residential or commercial property. With larger corporate borrowers, lenders can rely purely on the assets of the company as loan security eg trade debtors.
Similar lending requirements apply to both business and commercial loans.
Line of credit
A line of credit gives you a borrowing limit (eg $20,000). You then 'draw down' or use the money available to you through the line of credit – up to the limit – as you need it. The advantage of a line of credit is that you only pay interest as you draw down money, if you don't draw down money you wont pay interest. The disadvantage is that the rate of interest can be high.
A line of credit should be "fully fluctuating". A line of credit should only be used as a short term financing option with money going in and coming out rather than for the purchase of major commercial plant and equipment.
Arranging short term small business loans can be arranged faster and you can start the process here.
Arranging business finance for over $250,000 we'll help you negotiate the best commercial finance option for your situation, contact us today.
Leave a Comments