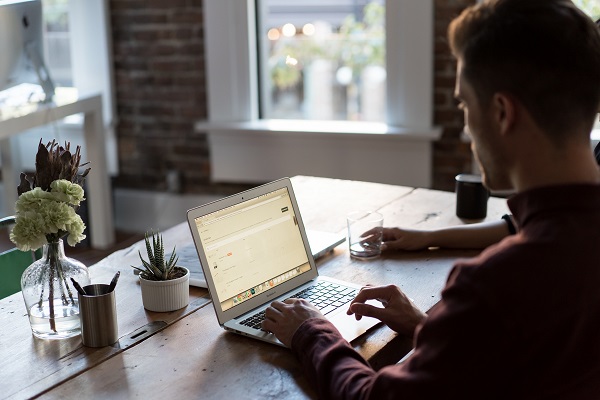 The modern Australian business typically depends on loans and financing to grow. You need increased cashflow to prepare for Christmas demand, open a new store, or build your team. So, you need to understand your finance options.
The catch is, there is a plethora of finance options for the business owner.  Making the right choice can be a long and painful process. Don't be deterred. We're here to help.
Understanding business finance options
With the internet, and the rise of new and innovative investments, there are more finance options than ever before. Fortunately, these can be grouped into two main categories. Most finance is either, 1. some form of supply chain funding, designed specifically for buying and selling products, or, 2. discretionary, allowing you to spend it as you need for your business.
Supply chain funding
Supply chain funding is designed to do just that: fund your supply chain. There are many variations on how this may work. Here are some examples.
Invoice discounting and reverse factoring are two related forms of finance. They use your unpaid invoices as security for your finance. They can help accelerate your growth by speeding up your cashflow cycle.
Business-to-business, or 'B2B', trade cards are an innovative system that is largely powered by the internet. They benefit both the buyer and the supplier.  B2B can be a powerful tool for international transactions.
A common form of finance is a line of credit. Lines of credit can fund upfront payments to suppliers, while you still have a payment period to repay the credit.
Discretionary Funding
Discretionary funding, surprise, surprise, can be used at your discretion. It may attract higher interest rates due to its more general nature. Here are some forms of discretionary funding.
Marketplace, or 'peer-to-peer', lending is a fairly new form of finance that matches investors with businesses. It is a growing industry that can give improved returns to investors, whilst offering better rates to borrowers.
Another form of discretionary funding that may be overlooked is the humble credit card. Careful use of a credit card's interest free period can also allow you to make payments upfront.
As you can see, we have barely scratched the surface of your finance options. There are many, many possibilities.  Careful consideration can help you find the best arrangement for your business.
Overwhelmed by choice? Feel like picking anything, just to have made a decision? Make the best decision: contact us today.
Leave a Comments