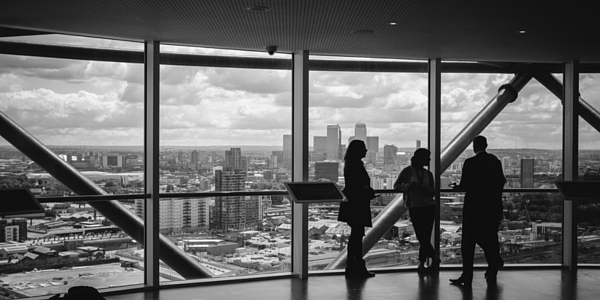 There are plenty of options in the market when it comes to financing your business. Some are purpose-specific and others allow a wide range of uses. These seven tips will help you secure the business loan right for your business needs.
Be realistic
Assess how much money you actually need to borrow. A start-up will need to borrow a very different amount to an established business. Review your financials and your projected financials to assist in determining what is a realistic amount to borrow.
You will also need to be realistic about what security you are willing to provide; none, non-residential/commercial, or residential. Be realistic about the security you are willing to provide to the lender in exchange for their funding.
Look after your credit history
When a lender reviews your application, they're looking for two things in your credit history.  They want to see that you have a relatively clear history – that means no un-paid defaults, judgements or warranties.
They also want to see that you have proven yourself in servicing a previous or current loan.  These give a lender confidence that you have the character to take on the new loan you've applied for and will repay the money they lend to you.
There are always options for those with a less favourable credit history, so make sure you mention this when speaking with our team.
Minimise risk
In a job interview, you prepare questions and comments that show your prospective employer that you care about the things that matter to them. In a loan application, demonstrating that you are of minimal risk for them and you is key.
Prepare
Before you first meet with our team, make sure your tax records and paperwork are up-to-date. Do your research, know what you want to borrow and what you want to spend it on, think about your security options, and know the financial position and value of your business.  This puts you in a strong position to move forward quickly.
Plan for the future
A clear, documented business plan demonstrates that you know your goals and how to reach them. The more confidence the lender has in you, the more likely they are to grant your business loan application.
Have exit strategies
Lenders want their money back, so they want you to have a few 'exit strategies' to pay off the loan if your business doesn't go according to plan. Your exit strategies also need to be realistic.
Talk with our team
Above all, you want to be sure the business loan you get is the best option for you and your business. Our team are experts at this. They do a lot of your research and paperwork and they work with you to assess your requirements and limits, find the best loan for you, and see it through to settlement.
Contact us to work out the best lender and business loan type for you and your business.
Leave a Comments