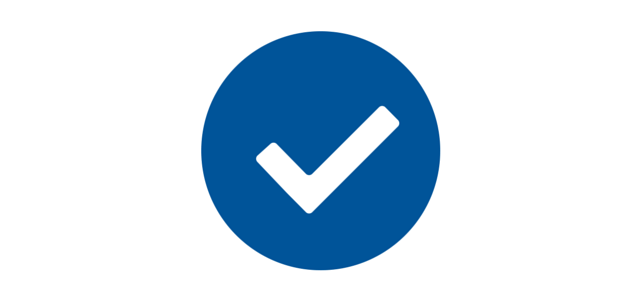 Pinpoint Finance operates by clear and uncompromised principles. These principles form the basis of our service guarantee and guide every aspect of our relationship with you.
The seven principals are:
1. Service – You, our client, always come first
We make it our personal mission to get you the best finance and finance structure that we can. And we won't rest until we've succeeded.
2. Integrity – We will always do what's best for you
We will offer you the best advice we can, even if that advice isn't what you may want to hear right now. We care about you both now, and long into the future.  We are also compliant with legislation from a range of governing bodies and have passed numerous compliance audits with 100% compliance.
3. Objectivity – We work for you, not the lenders
We do not favour any lender for any reason. When we look for the best product for you, we are only looking at what's best for you and nothing else comes into the equation. Be careful of brokers who are affiliated with specific lenders, or even independent brokers who favour specific lenders. Some brokers do what's easiest for them, not what's best for their clients.
4. Fairness – Every client gets the same guarantee
Once we accept you as our client, we treat you the way every client is treated. Whether you're our biggest client, or our smallest, this service guarantee applies equally to you!
5. Confidentiality – Your business is yours and no-one else's
Pinpoint Finance never shares your information with others without your permission, and we have a range of procedures and processes in place to ensure your information is safe with us.
6. Diligence – We settle for nothing but the best
No two scenarios are alike, and no two finance structures are ever likely to be exactly the same. We do not have any 'standard' structures. We listed to you and find the absolute best solution for your individual needs.
7. Respect – We know what it means to you
At Pinpoint Finance we are here to help you. We respect you as a person, we respect your financial and personal situation, whatever that may be, and we look forward to working with you to help you reach your goals.
We succeed when our clients succeed, so we will do everything we can to get you where you want to be. We have put in place structured internal processes, as well as carefully designed client support systems which guide both us and you so that we can achieve our mutual goals with a minimum of fuss and with maximum benefit to you.
The success of our business is dependent upon your financial success. We rely on structured systems and client support systems that are of the highest standard.