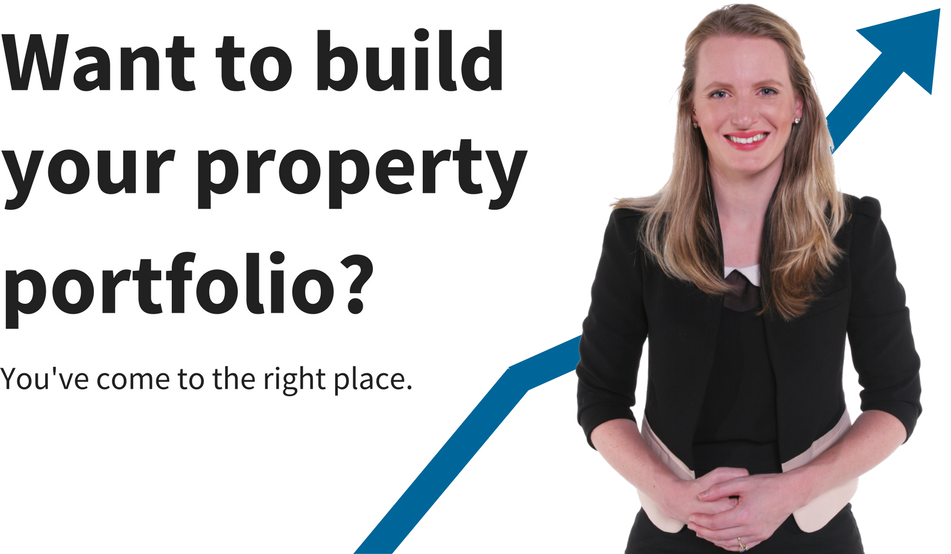 What Pinpoint Finance is All About
If you've even wondered:
"Where do I find a mortgage broker to join my professional team to help me build my property portfolio?" You're in the right place.
Pinpoint Finance is where professional property investors turn to for clear finance structure advice.
This advice is why since 2014 investors and aspiring investors have relied on Pinpoint Finance.
How Pinpoint Finance Helps You Build Your Property Portfolio
Some first-time investors think: "To succeed in property, all you need is a loan from your bank with a low interest rate."
If only it were that easy…
I learnt the hard way that there is a lot more to loans than just "a low interest rate".
And that's where Pinpoint Finance comes in.
I will guide you through the exact steps, strategies and structuring you need to build your property portfolio. No fluff or bank jargon. Just actionable advice to help you build your investment property portfolio.
About Edwena Dixon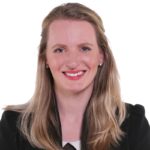 Pinpoint Finance was founded by Edwena Dixon, a nationally recognised mortgage expert.
Edwena has a passion to support investors, and especially women. Edwena builds loan structures for her clients that empowers them throughout their property investing journey. Edwena specialising in complex loan structures involving multiple properties, multiple income streams, irregular income, trusts, SMSF, commercial property, and complex structures that many other mortgage brokers can't or won't do. Edwena takes the time to educate her clients to understand the 'why' as well as the 'what' as she builds the best structures for each individual scenario.
And she's built this growing business with clients all over Australia along with numerous ex-pats.
Natalie Wilkinson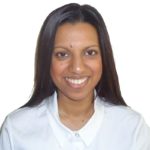 Natalie Wilkinson and her office support team assists our Pinpoint Finance mortgage brokers and clients. She works hard for our clients, monitoring their loans and taking making sure our team leads each and every clients loan through to a smooth settlement and beyond.
Natalie brings a wealth of real world experience to Pinpoint Finance which empowers her team to communicate with clients without the financial lingo, but in an easy to understand language that clients appreciate.
Therese O'Neill
Therese O'Neill is a consultant for Pinpoint Finance and a 20 year veteran of the Finance Broking industry. She has personally mentored over 100 new entrants to the industry so far, and is regarded as an authority on the industry and an expert on loan structuring. Therese brings a wealth of experience, a depth of knowledge and an unbridled passion to the Pinpoint Finance team.
Our Lender Partners
At Pinpoint Finance we have access to over 37 different lenders within the Australian financial lending industry. That is 18,494 different loans available.
Each lender has there own unique lending policy and appetite for risk. Below is a small selection of lenders that are part of our network. We will guide you to the right lenders for your specific individual needs.